Autumnal Equinox Retreat with Erica House and Nishaan Sandhu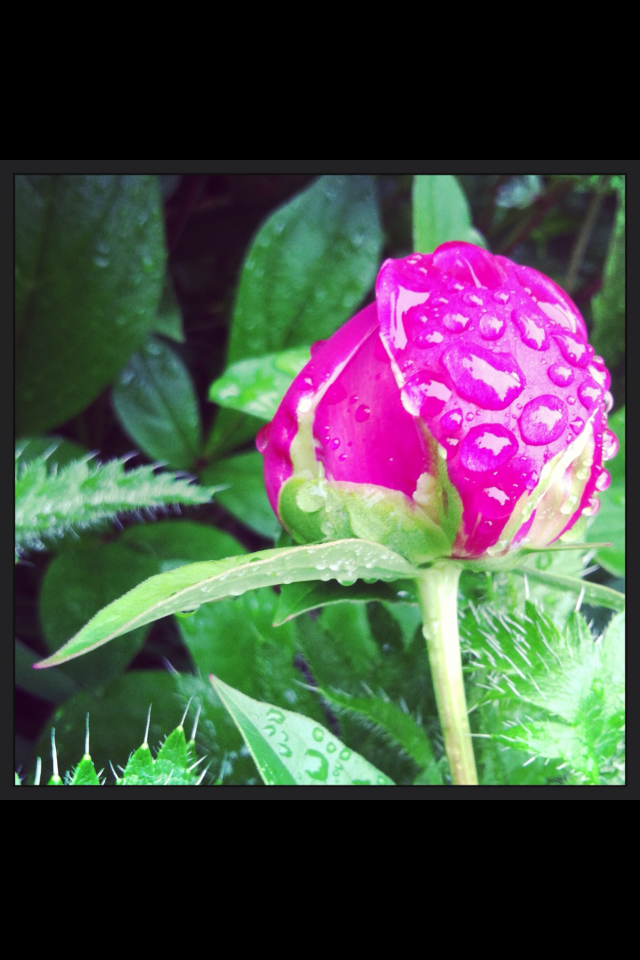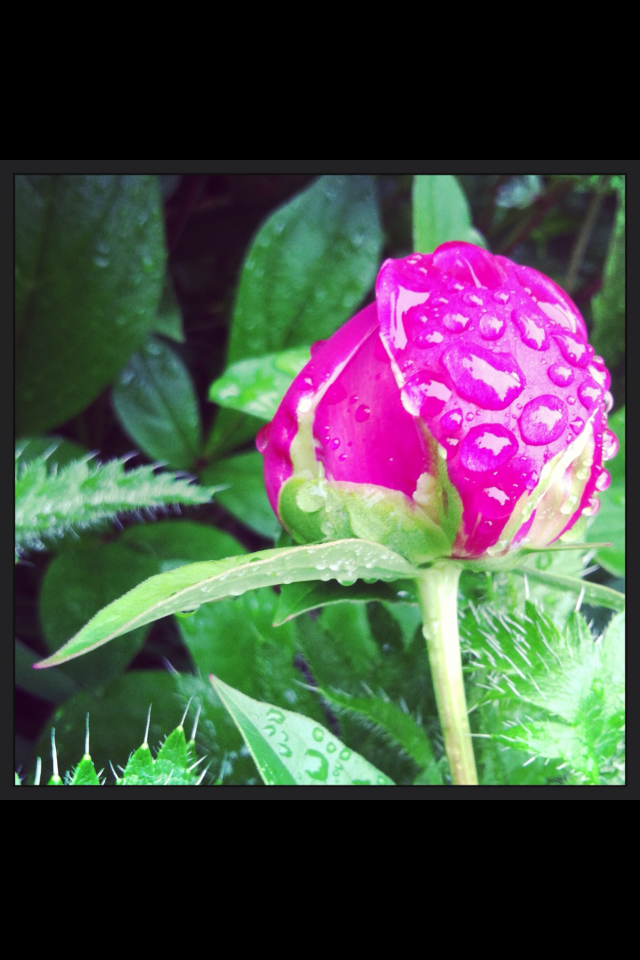 sold out
Autumnal Equinox Retreat with Erica House and Nishaan Sandhu
Healing with the Seasons Retreat with Erica House and Nishaan Sandhu
Do you want to deepen your connection to nature?
Would you like to discover holistic ways to rebalance your body, and restore your sense of calm?
Are you ready to immerse yourself into a peaceful getaway and a safe environment for sacred self-care?
If so, please join us for a soulful healing retreat this September as we explore the elements of nature, yoga, astrology, ayurvedic nutrition and herbal healing. We will lead you through the energetic shifts of autumn so you may return feeling supported by a powerful set of self-care tools and community.
It's time to cultivate a more energized and relaxed version of you (that lasts) …
You may join us for a single day Retreat (Saturday, September 14th from 10-5pm),
or,
the full three day retreat PLUS overnight stay at Shaker Village.
On this retreat you will discover ways to feel more balanced in mind, body and spirit through a variety of therapeutic holds and yoga postures, sacred rituals, harmonizing plant medicines, Reiki healing, aromatherapy and astrological wisdom.
We are so excited to hold space for you to reconnect, reflect, nourish and recalibrate this Autumn so you may walk into 2020 feeling grounded, full of positive intention, and recommitted to your mind-body and spiritual alignment.
During this restorative weekend, you will enjoy healthy, seasonally inspired meals and nourishing connections with like-spirited women in a historic house that's surrounded by trees and tucked away in the natural setting of Shaker Village. There will be time to explore, reflect, or journal through private time and nature walks.
Registration with Overnight Stay: Includes the weekend retreat, your two night stay, Friday and Saturday dinner, Saturday lunch and Sunday breakfast. Space is limited to 8 participants and all levels of yoga-experience are absolutely welcome.
Saturday Retreat from 10-5 pm Only: Includes Saturday's retreat activities and yoga class , a healthy lunch and Ayurvedic inspired snacks.
Payments: To save your spot, you may pay in full, or, participate in a payment plan with a 50% deposit followed by a second payment with the remaining balance by August 14th.Please inquire to learn more about payment plan option. All sales are final.
Be one of the FIRST TWO registrants and WIN A SELF-CARE HEALING PACKAGE!
Reiki session with Erica at the retreat (30 mins).

Astrology for Healing Session with Nishaan (30 mins).

Relaxing aromatherapy roll-on oil to support your self-care rituals.20% off all services with Erica or Nishaan between now and retreat

PLUS! All of the EARLY BIRD bonuses below.
REGISTER BY JULY 31st FOR THESE EARLY BIRD BONUSES!
* Nishaan's Chaos II Calm Aromatherapy Blend
* Erica's Guide to Yoga for Autumn
* A special 15% off Healing Sessions with Erica and Nishaan between registration and retreat.
Sessions include Reiki and Private Yoga Session with Erica, and/ Astrology Readings, Aromatherapy Sessions, or, Herbal Consultations with Nishaan.
We are so excited and honored to hold and share healing space with you this Autumn!
With love,
Nishaan and Erica
ABOUT ERICA HOUSE & NISHAAN SANDHU
Erica House, RYT, and Reiki Practitioner
Travel, adventure, connections, languages, films, books, theatre, finding the extraordinary in the ordinary, sushi, French cuisine, hot tea, preparing soups in the crockpot, long baths, woolen accessories, music, dance, hikes with her dogter, her mother's presence, her yoga practice, and her French and yoga students are but a few of Erica's favorite things. She believes that life is worth living and she loves to taste it in all its different shapes and textures. Erica believes in the evolution of self through life experiences. In the last few years Erica attributes her own evolution of self to the connections she has made, in the taking of self-inventory, and to resiliency. She is turned off by greed and her favorite word is "LOVE."

While having a background and appreciation for a more alignment-based practice, Erica recognizes the importance of listening to one's own intuition. She feels the movement of yoga is a dance between finding alignment in the body to maximize strength and reduce opportunity for injury, and giving oneself permission to softly discover what works best in one's own body. The self-expression yoga provides is an added bonus.

Erica considers herself a facilitator of yoga and respects and meets each student where he/she is on his/her mat. For Erica, life is a balance. Ease and effort; strength and surrender; strong and soft. She applies these disciplines in her practice of yoga on the mat and in her practice of life off the mat. Erica's approach to yoga in most classes is challenging and accessible.
Erica practices yoga and Reiki to reduce the frequency of migraine, to stay as balanced as possible, to improve her responsibility as a human, and because she loves the way it makes her feel!
Erica is 200 RYT, is certified in Reiki II and in children's yoga.
Nishaan Sandhu, CMBEC, AAS-MMT, CH, HA
Would you like to wake up feeling more energized, confident, intuitively connected and better able to deal with stress? Are you ready to feel in alignment with your work-life balance and body? Want to cultivate a more positive relationship with food, your self-care, spirituality and physical health?
Nishaan is here to support you along your journey as a holistic health coach and healer!
Since 2006 she has assisted over a thousand individuals one-on-one to improve gut health, energy, mood, sleep, body image, weight management and holistic wellness. Her unique integration of mind-body nutrition, clinical herbal medicine, holistic aromatherapy, astrology for healing and Ayurvedic Living provides lasting results (even when clients have tried everything else without luck)!
As an intuitive and clinical healer, Nishaan blends a balance of science, nature and spirit. Your time spent together will be all about what works for you - you won't be asked to follow a formula, or memorize any diets. You already know all the things, you've already scrolled through Pinterest to midnight and back …. What you're looking for is what works for YOU!
When working with Nishaan you will receive custom botanical medicines, and aromatherapy oils that are formulated for your unique body type (Dosha), taste and lifestyle. Clients have seen relief from symptoms such as anxiety, panic attacks, chronic fatigue, insomnia, digestive issues, skin issues, food sensitivities, confidence and more through her integration of herbal medicine, spiritual astrology and coaching. You can view client testimonials here.
If you're tired of feeling a bit drained, disconnected from your body, or overwhelmed with decision fatigue this work might be just right for you. If you find yourself over-committing to everyone but yourself, and ready to create time and space for yourself, consider meeting with Nishaan one-to-one and in person at Centered.
Nishaan has been there herself and loves supporting others through 1:1 work, group coaching, retreats and speaking engagements. She knows how great you will feel when you make the time and space to commit to your health and healing. She's honored to have studied with some of the world's leading herbalists, nutritionists, aromatherapist and spiritual teachers. She is also grateful to have learned from relatable personal healing experiences.
There was literally a time when she couldn't walk more than 20 minutes without feeling totally exhausted and grew up struggling with all kinds of mind-body issues! You can learn more about her journey in discovering healing for fatigue, anxiety, depression, weight challenges, allergies, food sensitivities and digestive disorders at her website, www.Nishaan-Sandhu.com. Or, you can connect with Nishaan on Instagram @NishaanSandhu or, learn directly from Nishaan through her latest video episode of Savour the Weeds.
Nishaan is a Certified Mind-Body Eating Coach with the Institute for the Psychology of Eating, a Clinical Herbalist, Holistic Aromatherapist and Spiritual Astrologer. She has trained with world-renowned shamanic healers, nutritionists, herbalists, astrologers, and aromatherapists. She began her own private healing practice, Nourish, in 2008 where she deeply immersed her understanding of the human body through medical massage therapy, energy work, herbal medicine and aromatherapy for chronic pain, TMJ, self-care, nervous system disorders, stress and anxiety.